Moisturizing with a Cream
Moisturizing with a Cream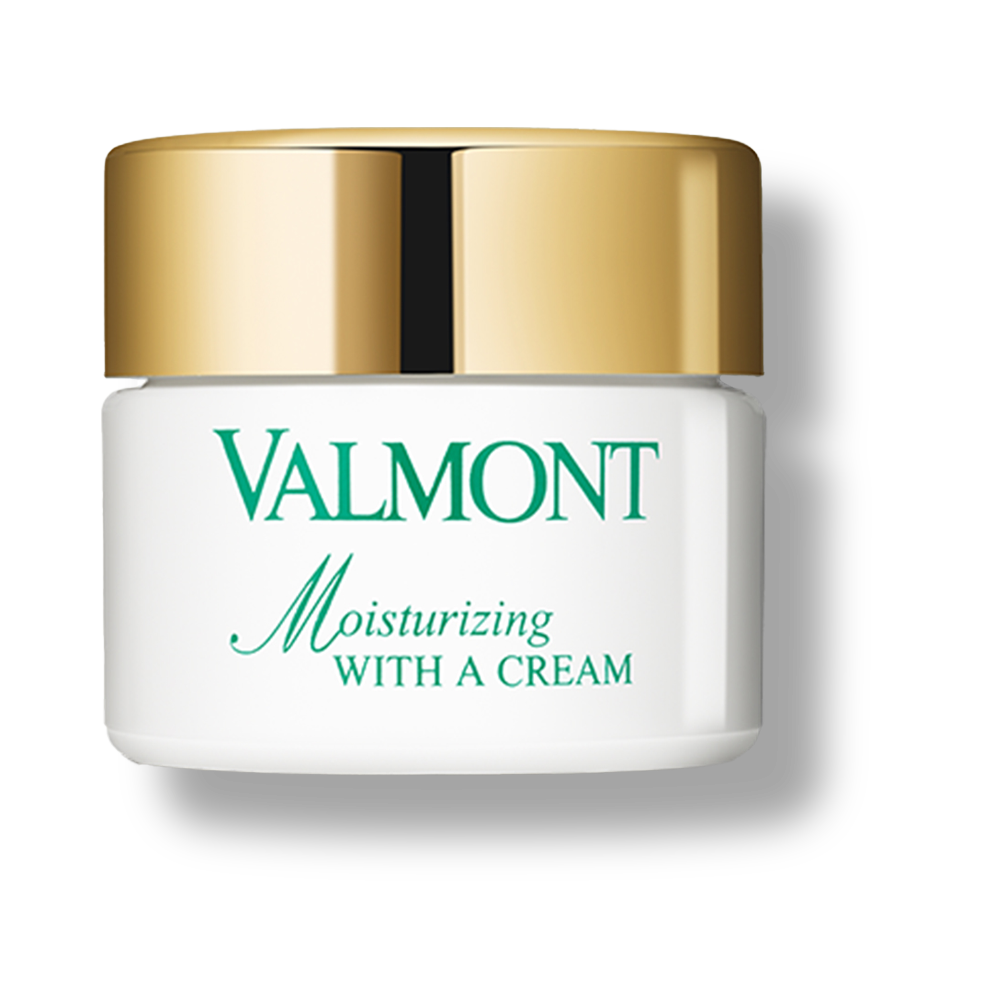 A one-time price of
$230.00
will be added to your order.
Description
Specifications
With nurturing moisture, this cream infuses skin with unprecedented hydration.
ITS BENEFITS
The richness of velvet, with the hydration of water!
This silky cream quenches and refreshes skin with immediate and long lasting hydration.
Its velvety texture repairs the intercellular bonds for optimal vitality. Visibly plumped, the skin glows and offers a long lasting feeling of comfort.
Young, normal or dehydrated skin will happily welcome the benefits of this innovatively textured treatment.
---
APPLICATION
In the morning and/or evening, apply to the face and neck, especially the eye area, following a serum.
50ml
INGREDIENTS:
Triple DNA: super hydrating, it retains 10,000 times its weight in water. Stimulates the skin's anti-ageing functions.
Anti-drying complex: reduces water loss by ensuring cell cohesion.
Rehydrating complex: acts as a hydro-magnet, forming a waterlogged reservoir.