l'Elixir des Glaciers FLUIDE MERVEILLEUX
l'Elixir des Glaciers FLUIDE MERVEILLEUX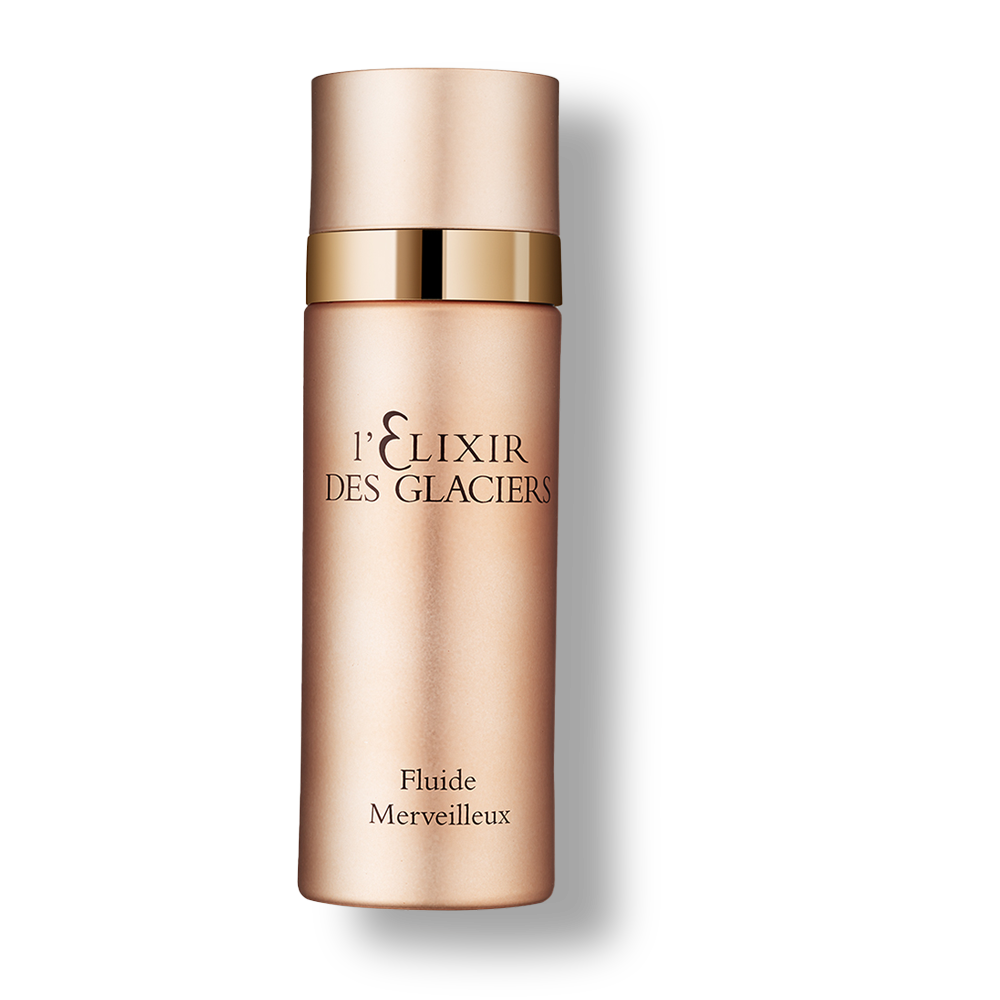 A one-time price of
$500.00
will be added to your order.
Description
Specifications
Remineralizing and illuminating pre-serum. The ultimate regenerative essence.
ITS BENEFITS
The first essence from l'Elixir des Glaciers, this liquid immediately seeps into all layers of the skin, releasing its regenerating action.
Infused with 3 marine minerals, it revives radiance and boosts the anti-ageing benefits of sturgeon DNA.
A true cosmetic innovation, this ultra-fine formula is rapidly absorbed into the skin. It illuminates from the inside, visibly refining the skin's texture and boosting its radiance.
Suitable for all skin types, particularly those lacking radiance.
---
APPLICATION
Morning and evening
Apply by lightly massaging product onto entire face and neck.
INGREDIENTS
Sturgeon DNA: 3 ultimate anti-ageing benefits
. Restores elasticity
. Reinforces the skin's density
. Continuously dispenses benefits
Marvelous mineral complex: easily digested by the skin, magnesium, manganese and selenium help awaken radiance
50ml